I am pleased to announce the first ever defeat of a RAID BOSS by a level 30 100% Solo!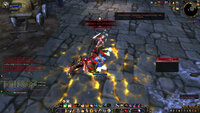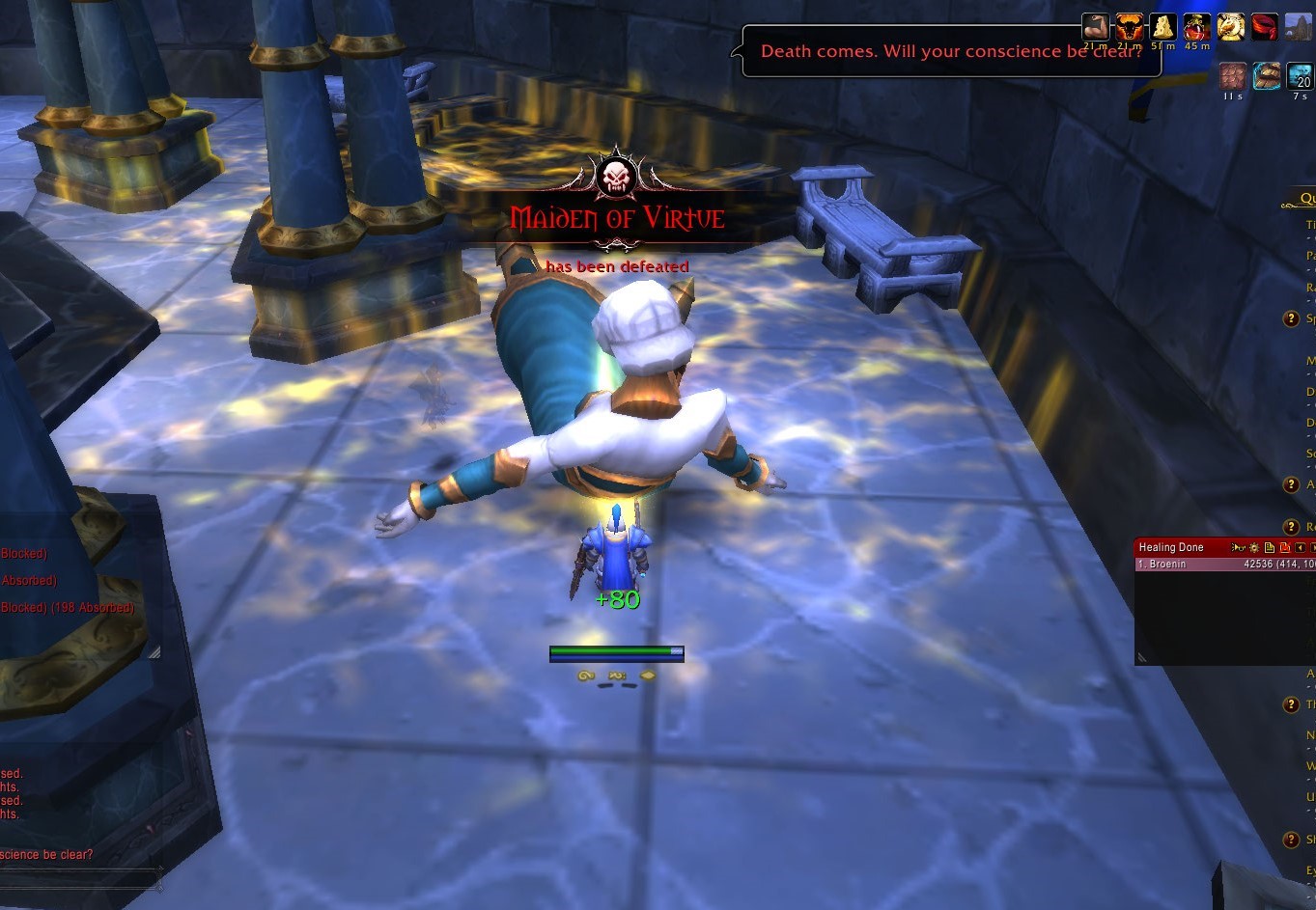 As those of you who followed my progress on the lvl 20 twink bracket know, I am big into solo play and am always pushing the boundaries of what we can pull off here. I will not be doing a write up for any of this until quite a while as I test and push through on more bosses.
I am also looking for players for a US based level 30 Raid Project!
Edit: Shadkith, not Shiraak lolz. My bad. Man what a day!
Edit: Added Rokaz the Ravager and Maiden of Virtue Pics!
God bless, Good Luck, and Happy Gaming guys!
Last edited: